Change starts here
Four Ways To Give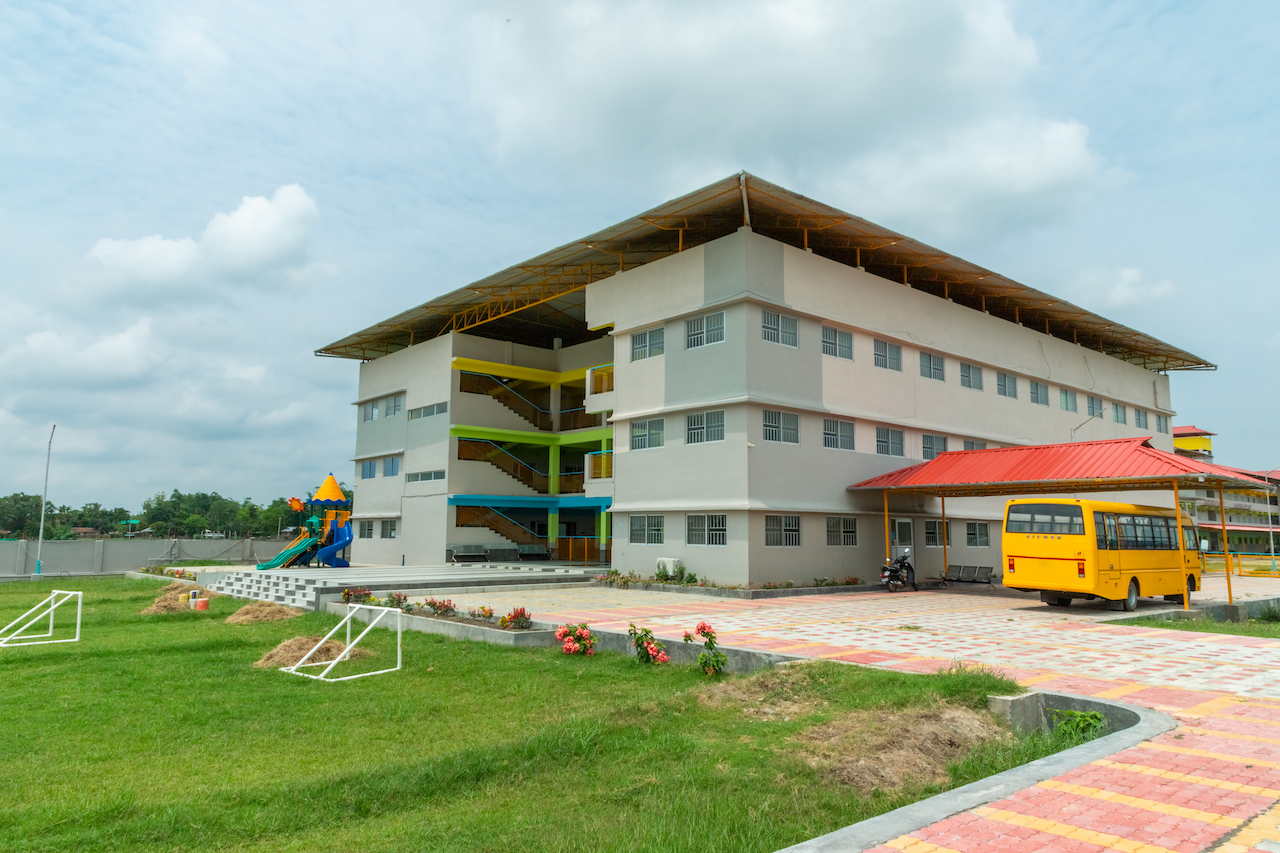 By making a general donation to Changing Destiny, you are helping us make advancements and new developments which in turns affects women and children! These advancements include: expanding building projects, new vocational programs, school advancements, a residential program for women, and much more!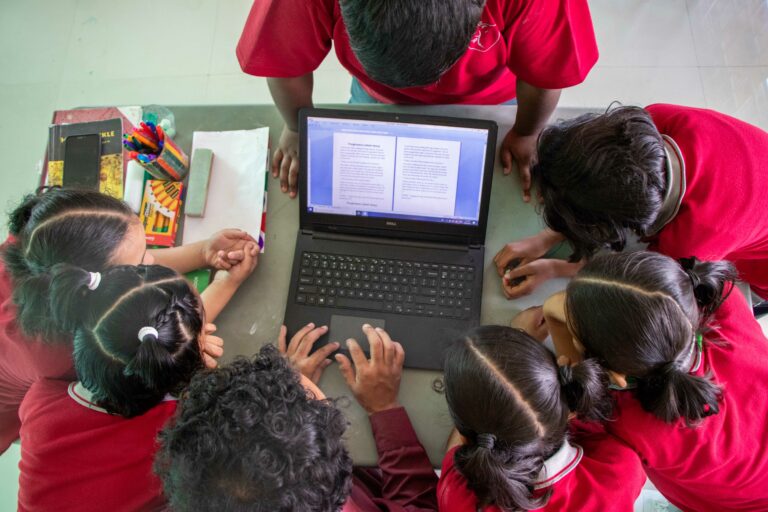 Check out our online catalog for our current needs and wishes! You'll find a variety of projects, both short-term and long-term, that we need your help to sponsor. These projects can help our state-side team and our residential students alike. You can help sponsor a new sport, help buy clothes and much more!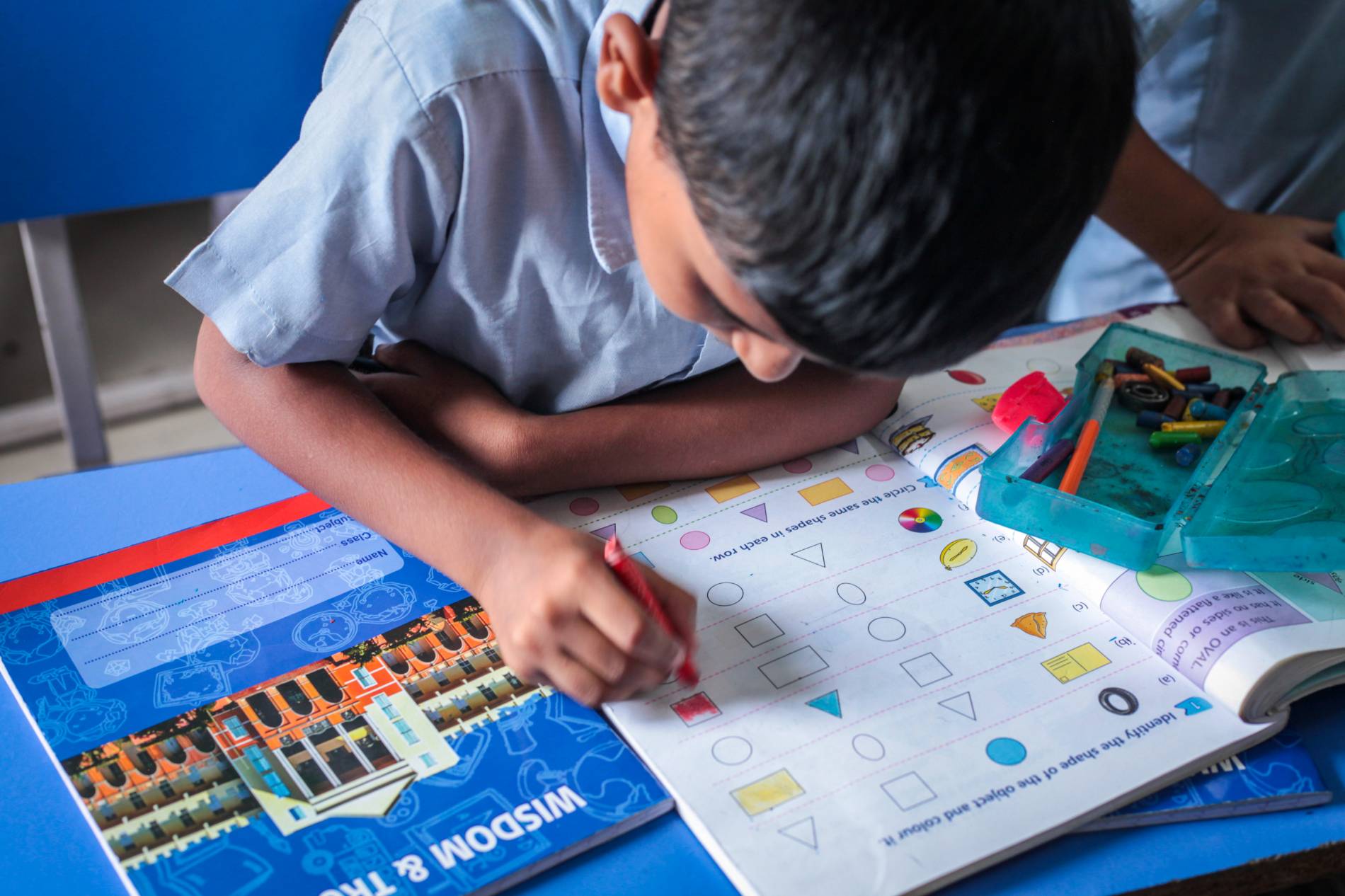 We are committed to providing high-quality, English education in a safe and happy environment. By making a gift to Changing Destiny, you are gifting freedom, opportunity, and a bright future to a child in need! This gift includes all school supplies like textbooks and uniforms and all personal living needs like meals, toiletries, and clothes.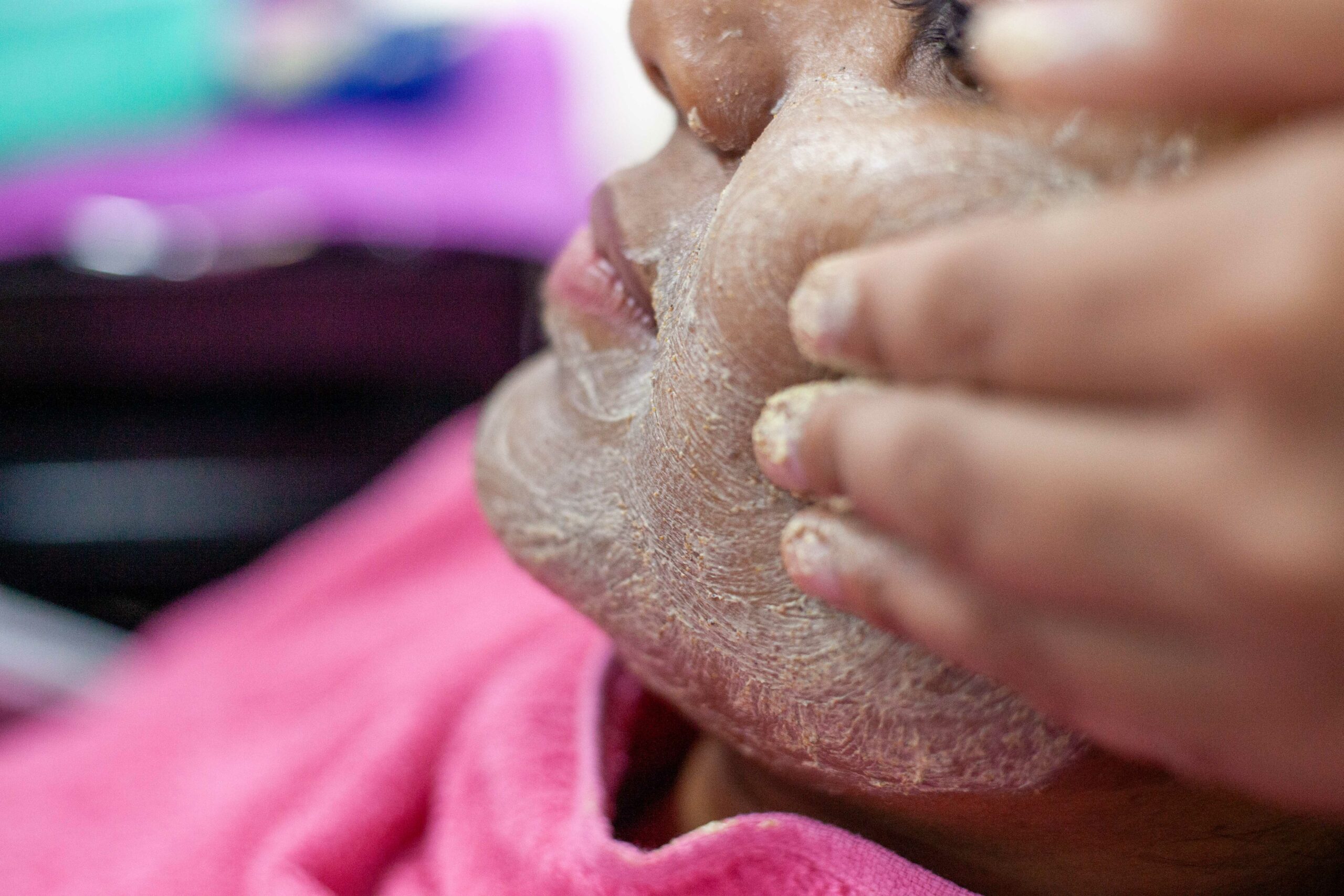 We empower and educate women in bondage through our beauty training program. We have plans to provide safe housing with additional vocational and life skill training, therapy, and a safe place to heal. By sponsoring a woman's education and future safe housing, you are assisting her in the first step needed to make a positive change in her life!