For those that want to give towards a unique gift for our programs, this catalog is for you! Help us fulfill some desires and dreams for our organization and programs!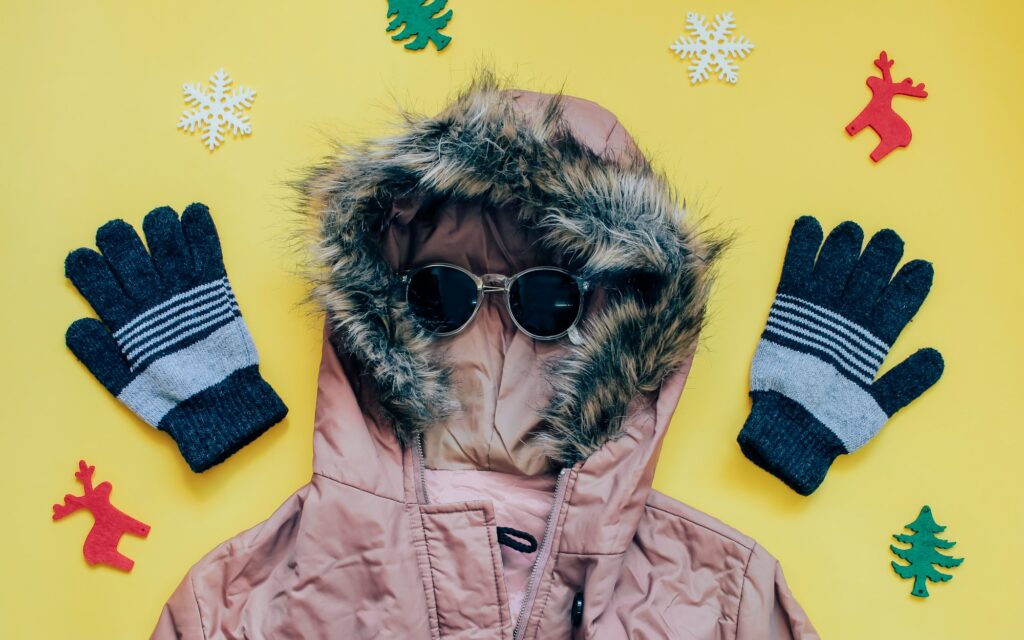 Winter! We all look forward to it, especially when it's hot. Help us ensure that we are ready for the cold temperatures by sponsoring the purchase of winter outfits for our growing students!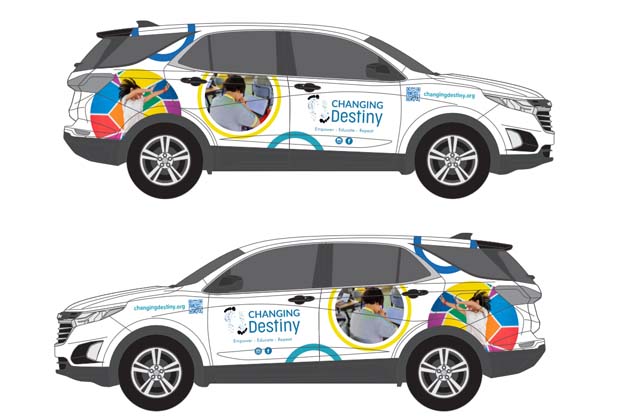 Help us grow our representation here in the states through a vehicle wrap! It is proven to be one of the best ways to market a brand as it is practically a moving billboard.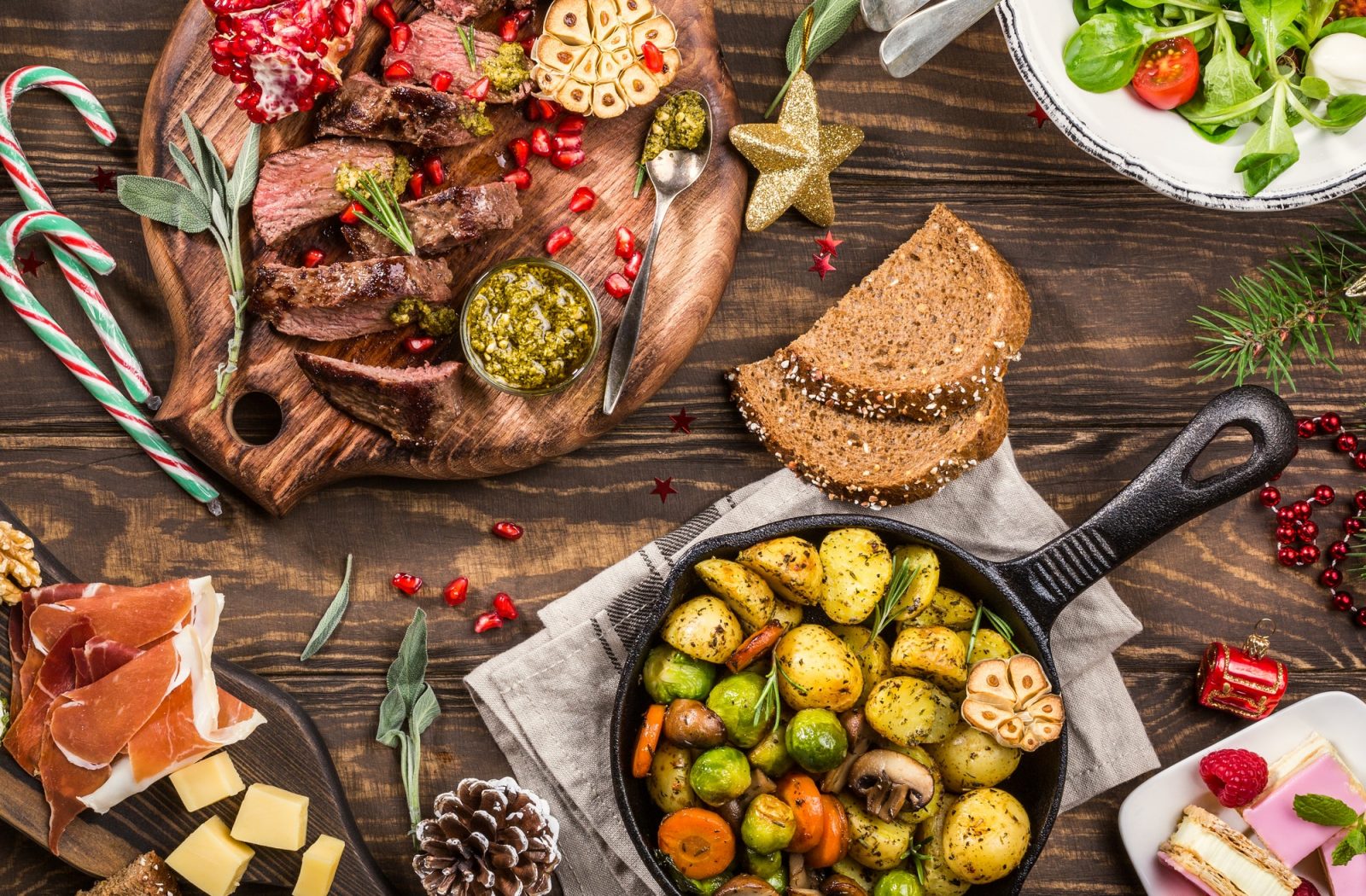 Once a year we like to host a special meal on campus for our students and staff. This meal includes a rice dish, meat entrée, curds, salad, and dessert. This meal is our way of celebrating and giving thanks for all the work our students and staff put forth every single day. This meal is for all the residential students and staff.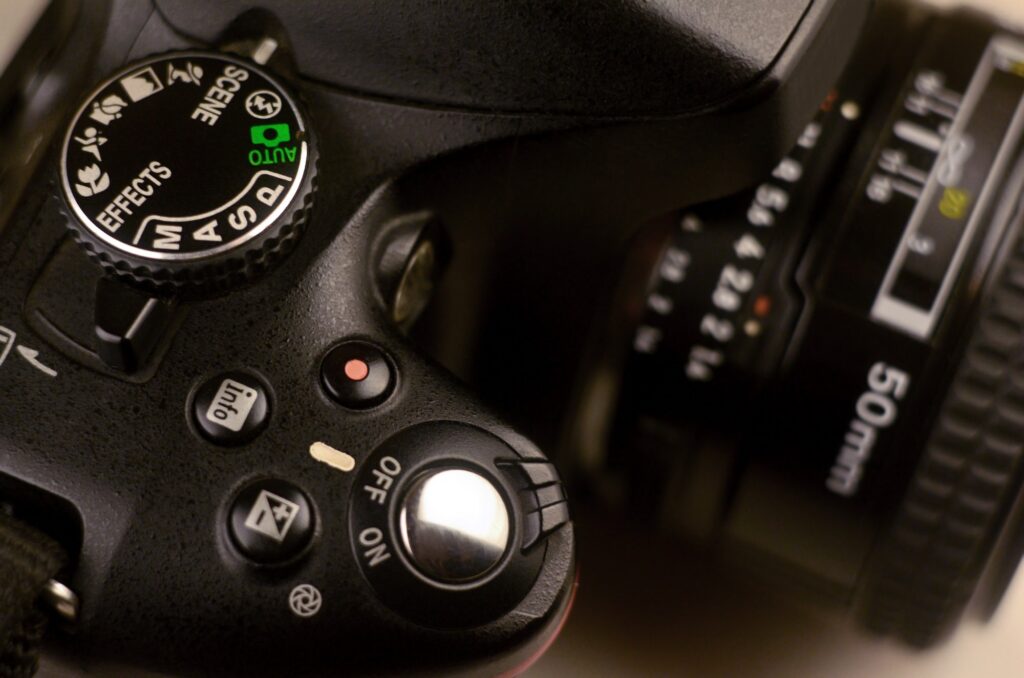 $2,500 Total / $500 Each Camera
During the pandemic, our media director started photography classes with our students. The children loved it and now some even aspire to be photographers! We would love to give more of an opportunity for the students to practice their skills. We currently have one professional-grade camera on campus, so having another one would provide more opportunities for the students to practice their skills!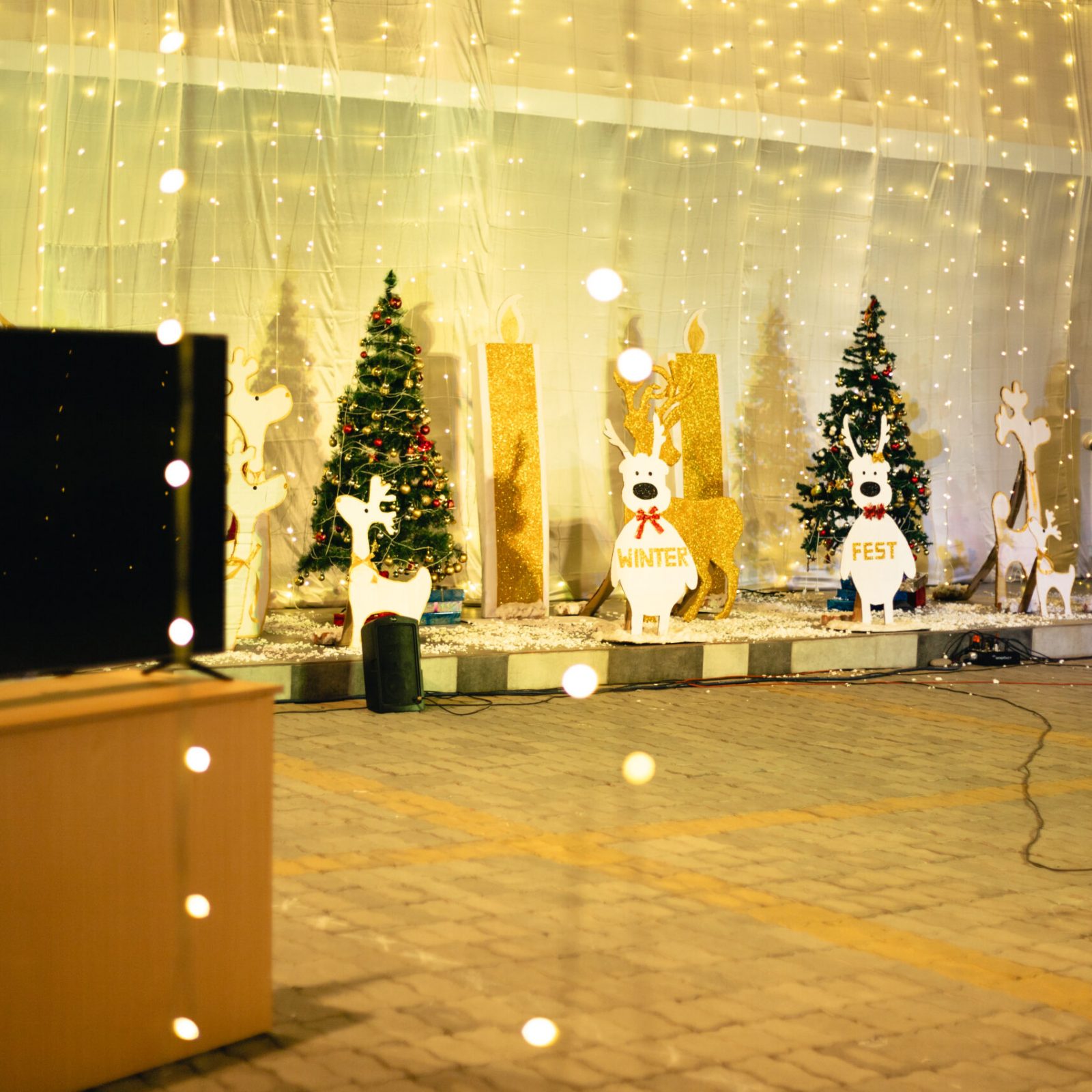 Every year our students put on an end of the year winter program for parents and the local community. To put on our winter program takes months of planning and rehearsing. For the students that means learning new stories to act, choreography for dances, and songs to sing.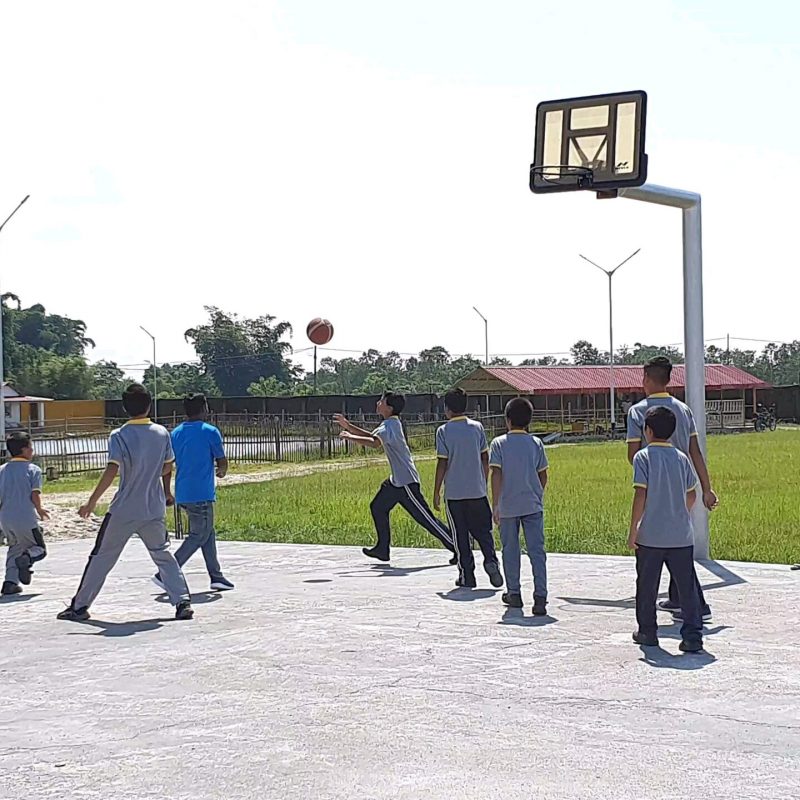 Help provide our children with an array of sporting equipment. We have badminton, basketball, volleyball, and tennis courts on campus and are looking to supply everything with nice quality gear that will last for years.